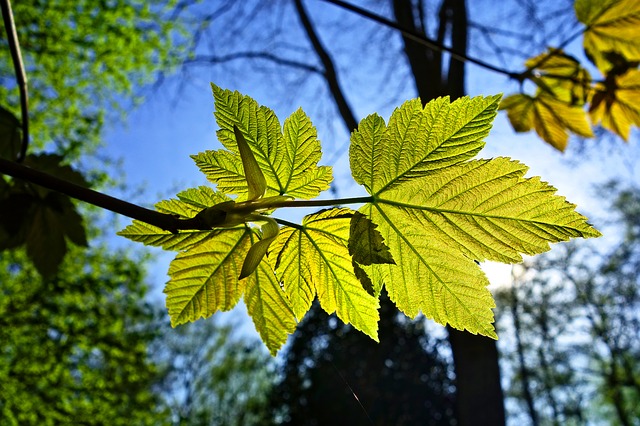 Southern Maryland Myofascial Release is a private physical therapy practice located in Solomons, Maryland. Nestled between the Patuxent River and the Chesapeake Bay, we treat the unique individual using the advanced Myofascial Release techniques developed by John F. Barnes, PT. These techniques, in conjunction with CranioSacral therapy and other more traditional therapy techniques, allow for the holistic evaluation and treatment of a patient, thereby offering you a true and transformative healing experience.

Contact us! We look forward to helping you on your healing journey!
Trigger Point Dry Needling
Now Offered!
Heather is steadily working her way through the extensive course work of Trigger Point Dry Needling and is now able to offer this service to clients. This modality is a great adjunct to the myofascial care already provided here. To learn more about how Trigger Point Dry Needling can help you in your recovery, please to the 'Our Services' page.

MFR Tool Introduction Class




Saturday, June 2




11:00am - 12:30pm




$10




Here's your chance to test out many of the rollers, balls and




other tools right here in the office with a therapist.




Learn how you can extend your bodywork with self-care.


This is a great class for bringing along a friend!



Class size is limited! Call to reserve your spot today!



Yin Yoga Class
with Robin
Yin Yoga is a slow-paced, passive, meditative, floor-based practice that is appropriate for all levels - including those new to yoga.
Tuesdays & Thursdays
5:45pm - 7:00pm
$10 cash/person
Please dress in comfortable, loose-fitting clothing.
Bring a water bottle & yoga mat/blanket.
Class size is limited.
Call the office to register by 5:00pm day of class.