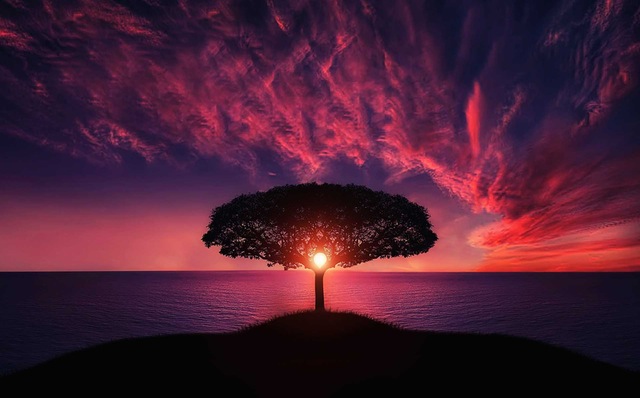 Southern Maryland Myofascial Release is a private physical therapy practice located in Solomons, Maryland. Nestled between the Patuxent River and the Chesapeake Bay, we treat the unique individual using the advanced Myofascial Release techniques developed by John F. Barnes, PT. These techniques, in conjunction with CranioSacral therapy and other more traditional therapy techniques, allow for the holistic evaluation and treatment of a patient, thereby offering you a true and transformative healing experience.

Contact us! We look forward to helping you on your healing journey!
FREE REFLEXOLOGY DAY!
Monday, August 28
10am-1pm or 2pm-6pm
Call today to book your free 15-minute reflexology session
with Sarah Strain
410-449-6682

<> AUGUST IS FREE BIOMAT MONTH!! <>
Book as many 30-minutes sessions as you like during
the month of August - all for FREE!
Stop in the office to make your appointments
or call us at 410-449-6682.
We're Hiring!
We are growing and are looking to bring new talent to our team. We're looking for an experienced manual therapist. Find your next great career opportunity with us! Click here for job listing.