Our Staff Goes Beyond Traditional Physical Therapy for You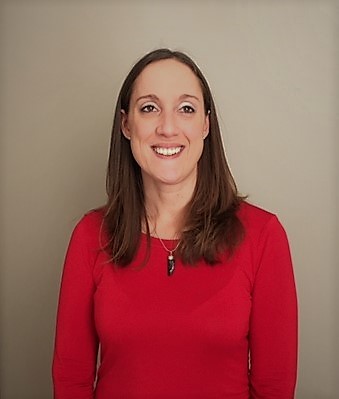 Heather Allen, MS, PT, CMTPT
Licensed Physical Therapist

Heather studied at Ithaca College in Ithaca, NY, earning her Bachelor of Science degree in 1999 and her Master of Science degree in 2000. Heather's career in physical therapy completely turned around with the completion of her first Myofascial Release seminar. She discovered a technique that could help ALL her patients, regardless of diagnosis, find a more pain-free, positive, healthy way to live. Heather has a personal appreciation for myofascial release work as it has helped her recover from a dislocated knee and shoulder, shoulder reconstruction surgery, neck surgery and more. She is passionate about, and finds joy in, helping others along their road to recovery and wellness.

Robin Remaly, MSEd, MPT, RYT 200



Licensed Physical Therapist, Registered Yoga Teacher

Robin holds Masters degrees in both Exercise Physiology (Baylor University) and Physical Therapy (Slippery Rock University of Pennsylvania) and has been a practicing physical therapist for over 20 years, in a variety of clinical settings. She is an RYT 200 hour certified yoga instructor, completing her training in December 2016 through Asheville Yoga Center. in March 2017, Robin traveled to Rishikesh, India for an additional 50 hours of training in Yin Yoga. An avid student and lifelong learner, Robin is passionate about health and wellness, blending the art of myofascial release with yoga and traditional therapies in order to help others along their path to healing.